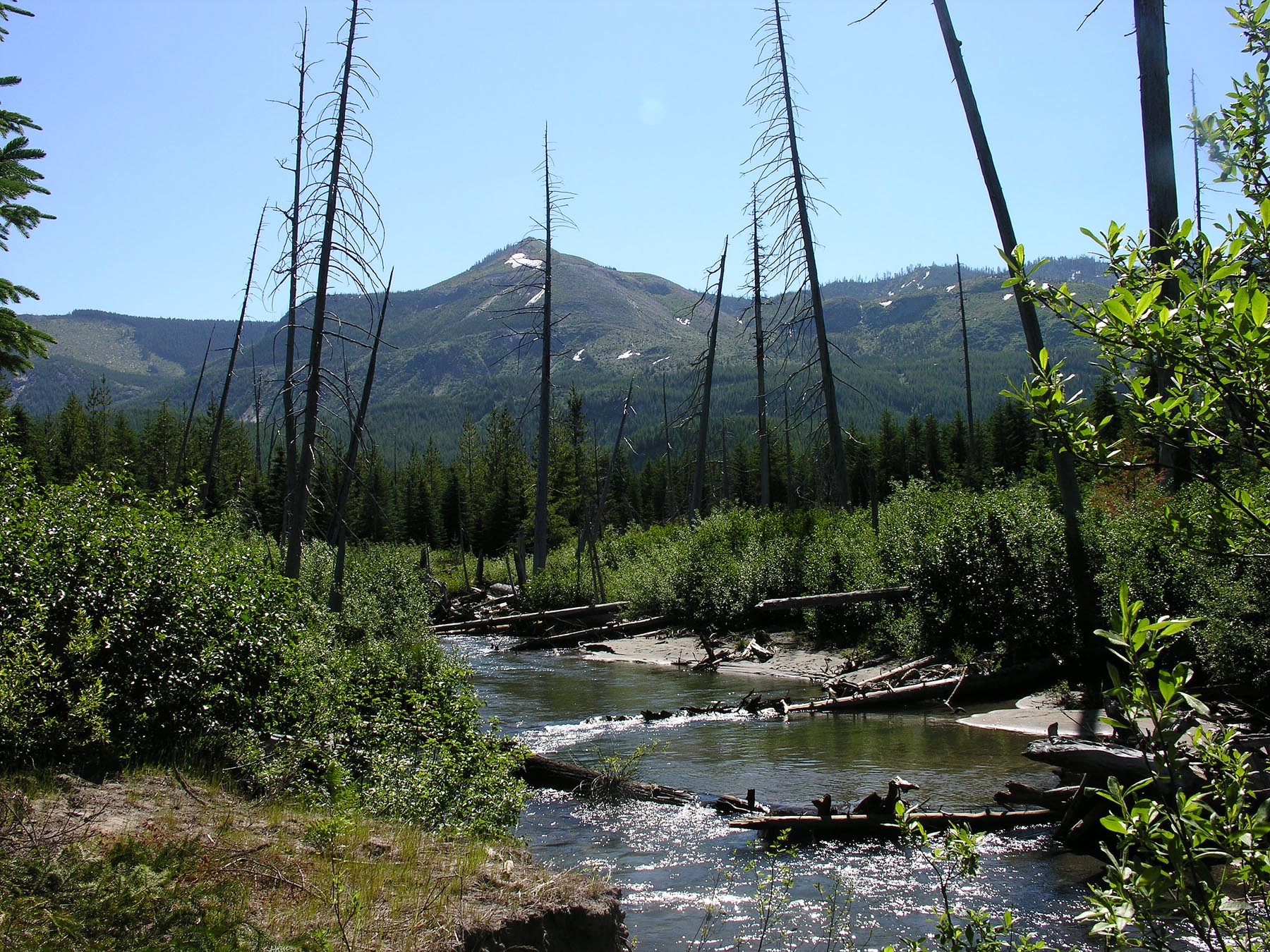 17 Apr

Green River declared endangered
Group says it's among nation's most vulnerable due to proposed mining
By Dameon Pesanti, Columbian staff writer
"For the second time, a national rivers conservation organization has declared Southwest Washington's Green River as one of the nation's most endangered waterways due to proposed mining near its headwaters near Mount St. Helens.
"We're talking about an industry that has been documented as the most polluting in the nation," said David Moryc, a senior director with American Rivers. "When you're thinking of siting a mine, place matters."
American Rivers, a Washington, D.C.-based advocacy group, calls the Green the sixth most endangered river in the U.S. because of a mining company's plans to search for precious metals near the river's headwaters at Goat Mountain, just north of the Mount St. Helens National Volcanic Monument boundary. The organization also called the river endangered in 2011.
In its report, the organization urges the U.S. Forest Service and the Bureau of Land Management to deny the exploratory drilling permits and to protect the area from future mine proposals."
Read the full article in The Columbian here:
http://www.columbian.com/…/13/green-river-declared-endange…/